SmartSpaces Solution
Limited Only by
your Imagination
SmartSpaces can be deployed in countless environments in virtually any industry- spanning a single building or an entire city. Here are just a few applications.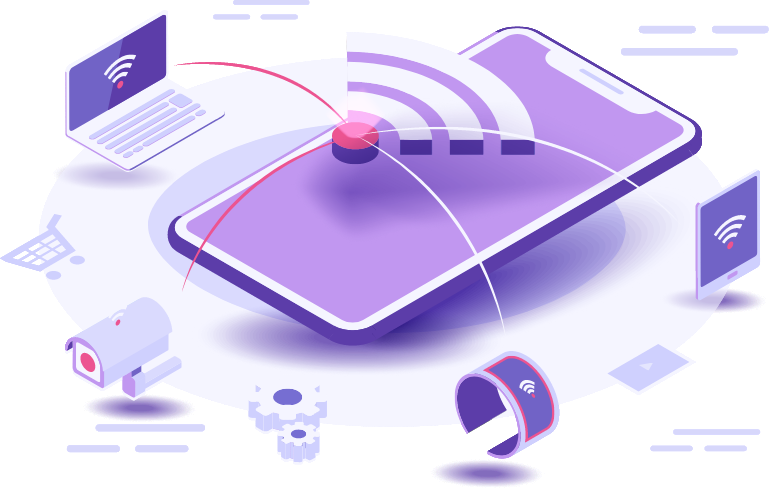 SmartSpaces Platform
Unlock the Full Potential
of Connected Devices
The Sensyon SmartSpaces platform enables you to better manage your IoT ecosystem and unlock the full potential of your connected devices.
Trusted by Qualcomm® to be the foundation of its Smart Cities Accelerator Program, SmartSpaces can be used across multiple industries to improve management, efficiency and experiences.
Scroll down